At the bottom of this page is a five-question Flashstake quiz. To claim your tokens, you need to get all the questions correct. To help you get that perfect score, below is some research material.
Want more $FLASH after you claim? Here are five ways to 5X+ your $FLASH holdings.
We believe Flashstake is the most innovative protocol to be created since Uniswap v3. Here are five reasons why.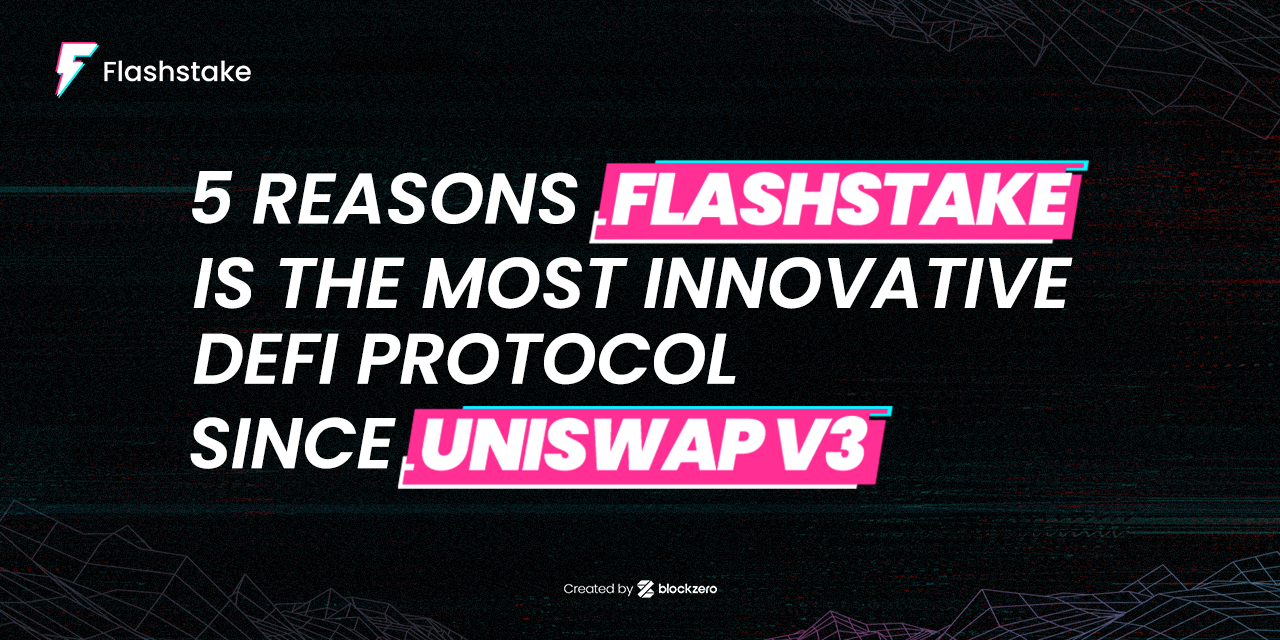 Time Travel of DeFi Tournament