Flash Farms are limited time and amplified upfront yield opportunities created to help grow up-and-coming DeFi projects.
FOR COMMUNITIES
FOR PROJECTS
Benefits for Community
Flash Farm communities receive instant and amplified yield opportunities on tokens they already hold.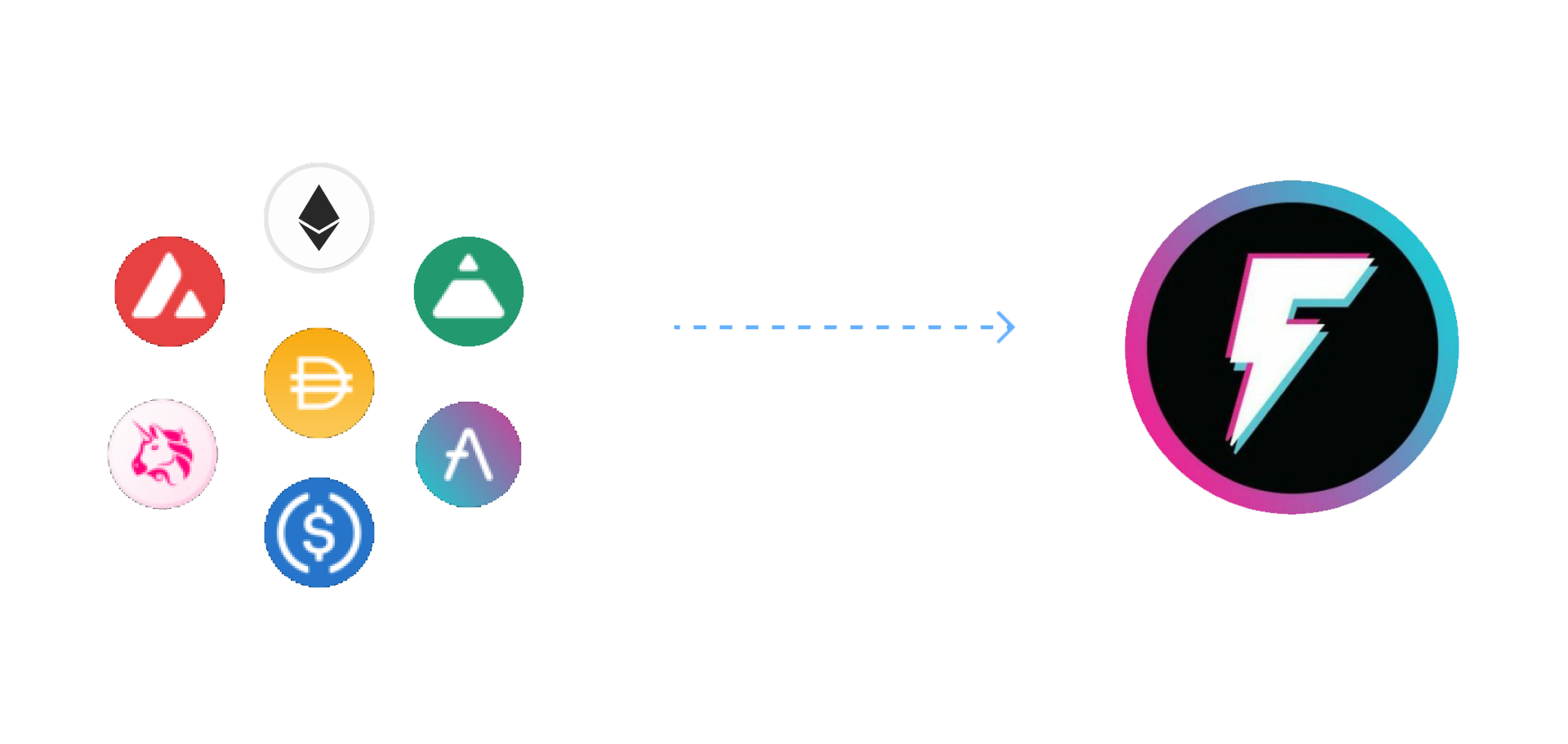 Benefits for Project
TOKEN UTILITY
When a Flash Farm is created, the native token of that project is forever given magical instant upfront Flashstaking abilities. 
TRY A FLASHSTAKE
What is Flashstake?
ALL THE YIELD, NONE OF THE WAIT.
Flashstake allows you to lock up crypto and earn instant upfront yield from the future.
READ THE DOCS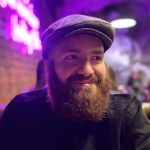 New, exciting, and actually innovative.
– ANTHONY SASSANO (THE DAILY GWEI)
TOKENS  x  TIME  =  YIELD
How does it work?
Have a project you want us to create a Flash Farm for? DM us on twitter!
FLASHSTAKE TWITTER